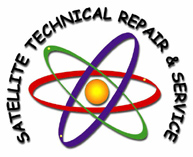 Website design by Greg Eckstein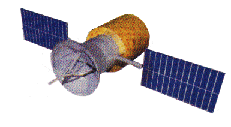 Satellite Technical Repair & Service is committed to serving your satellite viewing needs for both C-Band and DSS systems.
STRS is located in Farmington, New Mexico and serves the surrounding area with expert installation and service.
For equipment repair outside the Four Corners, please contact STRS for shipping instructions. Most items (including TVs,VCRs, and stereo components) can be returned within a week.